Building you a better mortgage.
Moreen Perimal,
Mortgage Broker
I have 33 years of experience in the Canadian Banking and Financial Industry. My goal is to provide your family with the best mortgage solution for your specific needs.
My Clients Are My Priority
I'm here to support you, and to explain each step along the way.
Selection of choices
I work with many lenders. That means I can shop around to get the best mortgage solution for you.
More Money in Your Pocket
I can help you become mortgage-free faster, or show you how to consolidate debt to save money.
Experience that Counts
From decades of experience in the Mortgage industry, I provide you with expert financial advice and negotiate with banks and lenders on your behalf.
There's no time like the present
Get the Mortgage Solution For Your Needs.

Contact Me Today for More Information!
I will find you the best mortgage options... Learn how a broker can help.
Learn More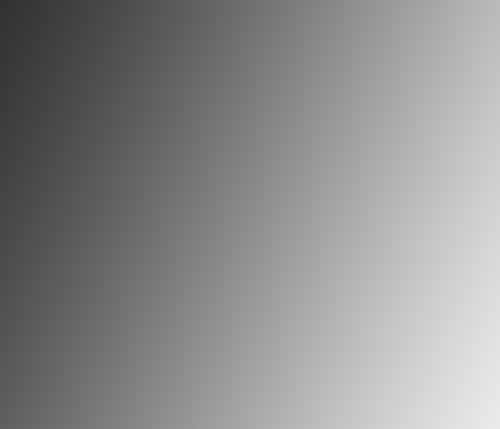 Rated 5 Stars by Our Clients!